Gluten free and dairy free Trail Mix Cookies are the most delicious "healthful" cookie I've ever had. Time to get baking.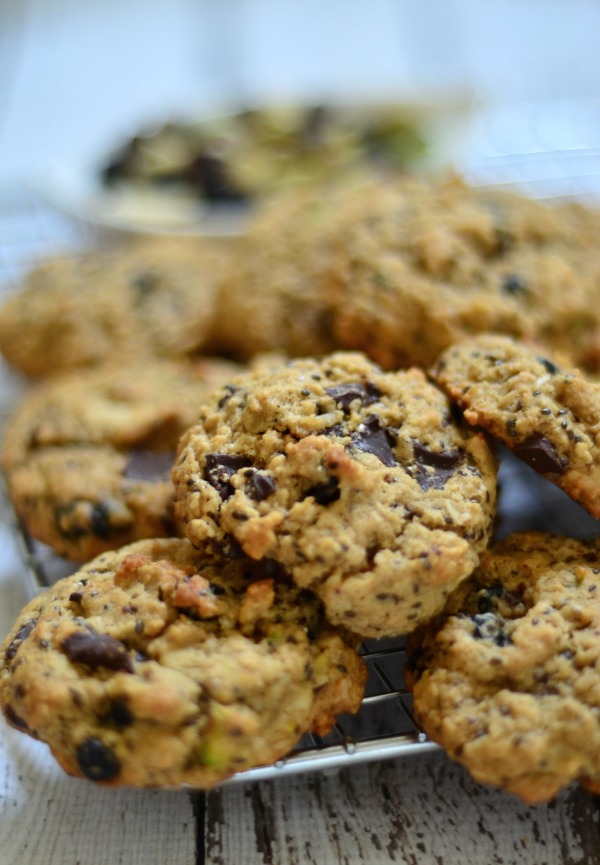 I made cookies for you today and they're gluten free and dairy free. You know what else? They're freaking amazing. I promise. You'd never know these don't have flour or butter in them.
No, seriously. These are the goods.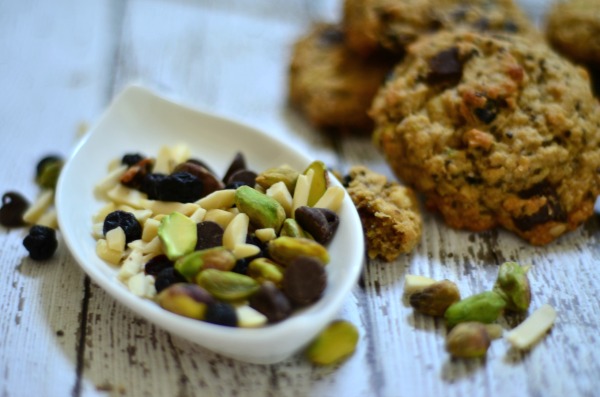 I've been on a mission to make a more healthful cookie. One that is full of wholesome ingredients, doesn't weigh me down when I'm hitting slopes but one that still satisfies my sweet tooth and tastes like a cookie. These most definitely fit the bill. The base is made of coconut oil, peanut butter, oatmeal and almond meal and then chocked full of my favorite trail mix ingredients: dried blueberries, almonds, pistachios and chocolate chips.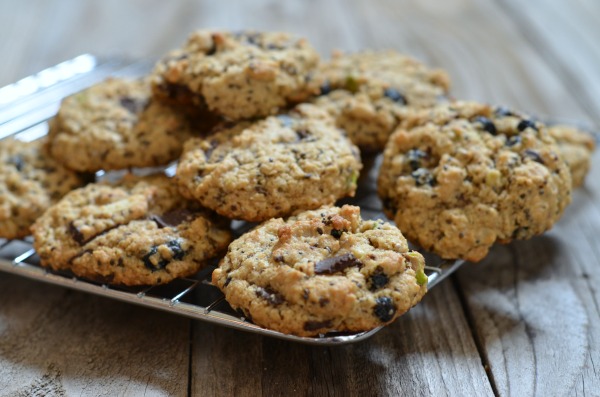 I'm sharing the recipe over on the Epic Moms site where I'm a contributor. You can find the recipe HERE.
Have a great weekend, everyone!!