Next week is huge for me. I'm launching a new and improved look on Mountain Mama Cooks. The site redo has been months in the making and I'm really excited (and proud) of what it's going to be. Just a heads up, the site will be down tonight at 9p and relaunch Monday morning. Lots of back end work going on this weekend to get it up and running. I can't thank Melissa from The Faux Martha and Erin from Naturally Ella enough for all the work they've put in the past few weeks. The awesome food blogger team that makes up Wooden Spoons Kitchen. Together, they have designed/built a kick ass site for me. You ladies rock!! I can't wait to show the rest of you what amazing work they do!
Without further ado, here's what I've been up to this past week:
It's the last week of riding at Canyons Resort *sniff, sniff* so I'm taking full advantage and have gone everyday this week. The only thing that beats a day of spring skiing is a powder day and thanks to 19 inches of the fluffy stuff earlier this week, I've had my fair share of both! I snowboarded with an amazing group of ladies yesterday. It was the perfect day to connect and have some real face time with the gals! The ever lovely Heidi from Foodiecrush and I on top of the world yesterday. My friend Amanda was in town last week and we had a morning of absolutely perfect groomers!


I love sharing the mountain with friends and nothing like a solid chow down after a morning of skiing/riding hard! Eats courtesy of Cloud Dine at Canyons Resort.
I'm so fortunate to live near an amazingly awesome group of food bloggers- I couldn't hand pick a better group if you asked me to. We got together last weekend to celebrate the impending arrival of Becky from the Vintage Mixer's little guy. Good food, good company and a beautiful spring day! Thanks for hosting, Annalise! You know I was drooling over the homemade blueberry cupcakes and cinnamon roll muffins. But I was a good girl and didn't partake. Two more days and I'm done with my 21 day sugar detox!
I successfully fermented my first batch of vegetables a few months back and now have become just short of obsessed. We're down to the last jar so yesterday I started another round. This one is made of cabbage, kale and dill seed. Keeping my fingers crossed it goes as well this time. I'm seriously digging on the cultured foods right now.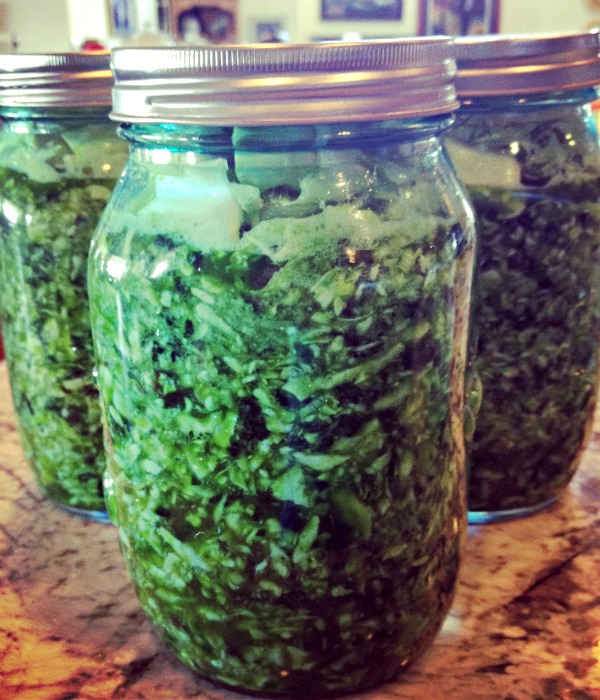 Have a great weekend everyone!