THIS CONTEST IS NOW CLOSED!
Remember that awesome trip to Iowa I took a few weeks back? Just when I didn't think it could get better, it did. The second day we were treated to a VIP tour of the Better Homes and Gardens Headquarters which is located in downtown Des Moines. It was a highlight of the trip for me. I loved it so much that I keep fantasizing about packing up and moving to Iowa. And more specifically, I fantasize about moving into the test kitchens themselves. I'd happily make the their "entertaining" kitchen my home. I would keep my clothes in one of the many storage nooks and sleep on the sunny bench that wraps around the large dining table.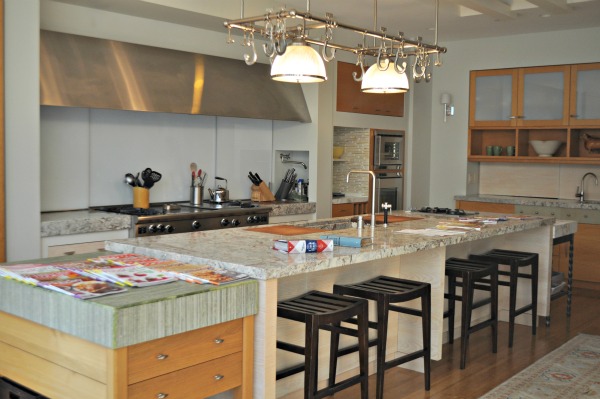 It's been a long week so please give me a break when I tell you the fantasy is reoccurring and does not include my husband or kids.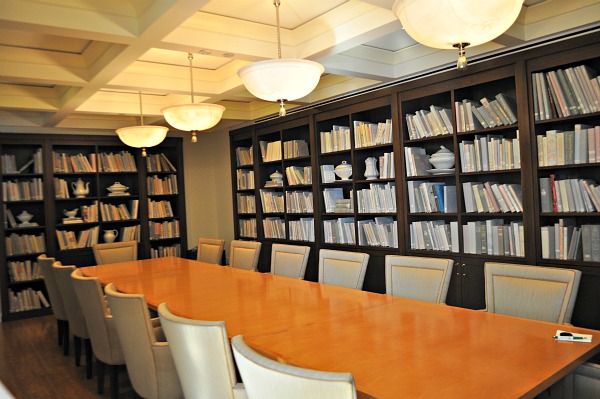 There wasn't one point throughout the tour where one of the bloggers wasn't snapping away with their camera. With all the oohing or awing, I think it's safe to say we all loved the tour. It was so much fun to get a behind the scenes look at the day to day operations. I don't think I could pick a favorite part if I tried. As much as I loved the entertaining kitchen, I loved the energy in the test kitchens even more. The prop room was out of control and they have a cookbook library that rivals anything I've ever seen.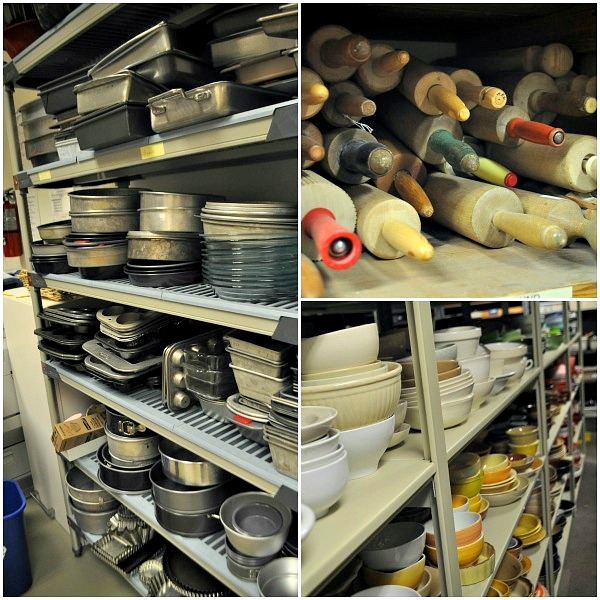 Just talking about it makes me giddy. Excuse me for a moment while I revisit my fantasy……..
Yep, my husband and kids still aren't a part of it.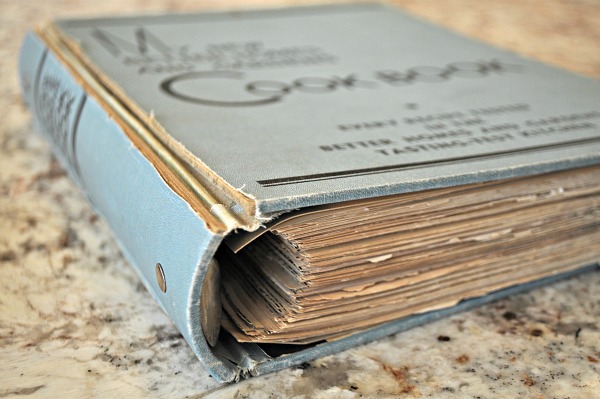 The kind people at Meredith sent each one of us home with the latest edition of the Better Homes and Gardens New Cookbook. It conjured up such sweet memories for me. I grew up on the iconic book, fondly remember it being my Mom's go-to recipe book. Brownies, pancakes, and pasta salad. All things I learned to make from my mom's old cookbook. My mom actually gifted me with my own copy when I got married and to this day she still uses hers! Fifteen editions, this has been a best seller since 1930. We got to see a copy of the first edition and though a bit tattered it was hanging in there!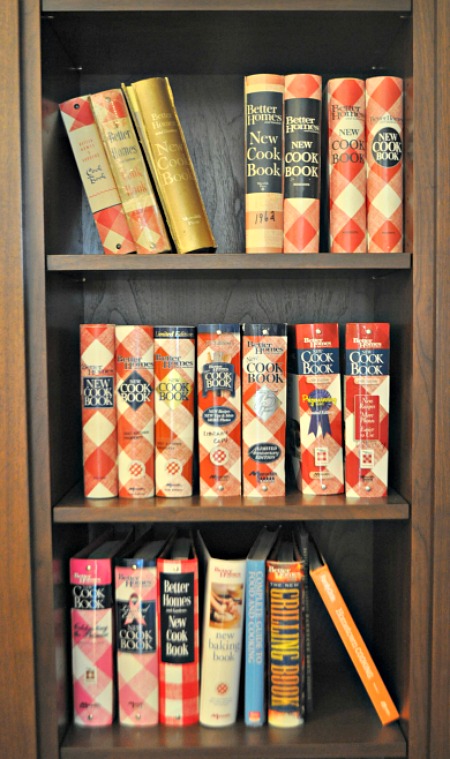 Being a food blogger, it's all about creating and developing new recipes. I don't spend as much time going through my hefty collections of cookbooks. A past time that I could easily waste an afternoon (or three) doing. After this trip I was inspired to go back through my trusty Better Homes and Gardens book and start cooking some of my old favorites. SOOOOOOO, because I love this book so much, and because I loved my trip to the test kitchens so much and more importantly because I love all of you so much, I'm giving away two (2) copies of the Better Homes and Gardens New Cookbook. I hope that it will inspire you in the kitchen and remind you why you love cooking. It's definitely what it did for me.
All you have to do to enter is tell me what your favorite cookbook is in the comment section below. Winner will be choose at 8p MST on Wednesday October 31st. For an extra entry, come on over to Facebook and like me there. Just make sure to leave a separate comment below telling me!
*This is not a sponsored post. I was not compensated in anyway by Better Homes and Gardens. The giveaway is hosted by yours truly. All opinions and comments are mine. I really love the cookbook and want to share it with you!